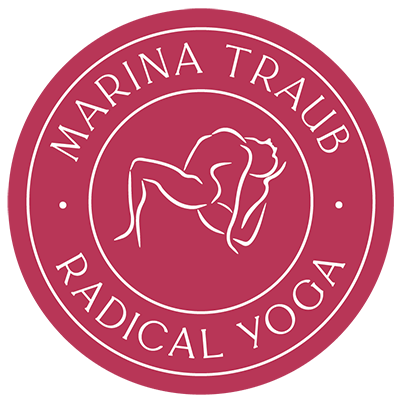 Radical Yoga
Online Classes
Yoga is the living study of our relationship to ourselves and the world around us, just like evolution.
Radical Yoga is an invitation to get honest with yourself about who you are, and begin the compassionate process of removal of who you are not.
I built this space to welcome students of all kinds who are ready to dig in, and do the radical work to recognize themselves. 
Your energy, investment, joy and struggles are all safe here.